Today my mom and I went to a used book fair by the lakeshore. It took place in Stewart Hall, which is an old cultural center that's been up since the 1800s and looks like it could be someone's haunted mansion, had it had a few more cobwebs and candles.
We got some good reads for the long winter ahead.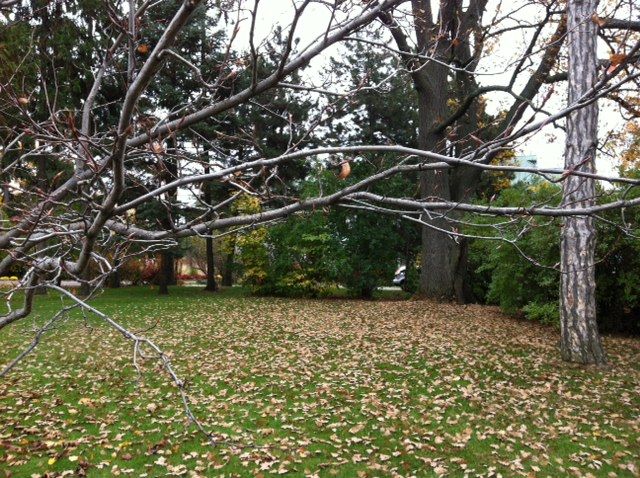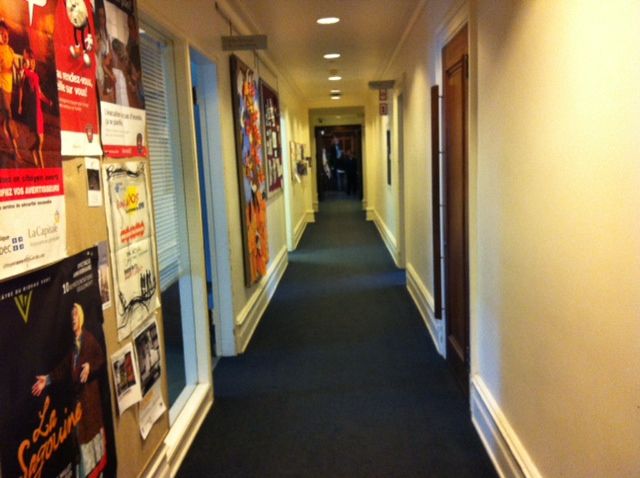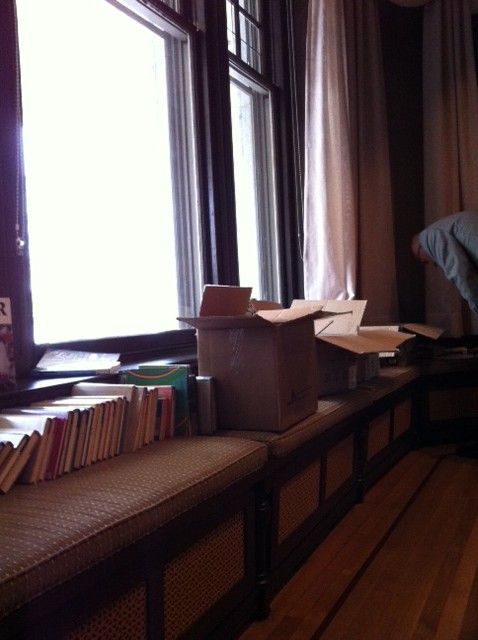 After the book fair we headed upstairs to the third floor where there was a lovely art gallery taking place and the curators were serving coffee and cookies and wine and crackers.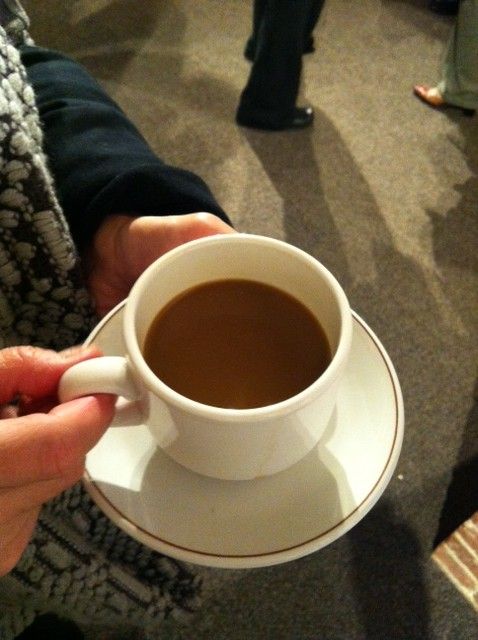 I brought home a few gems, one of them being an actual book of the third BTTF film. How awesome ?!