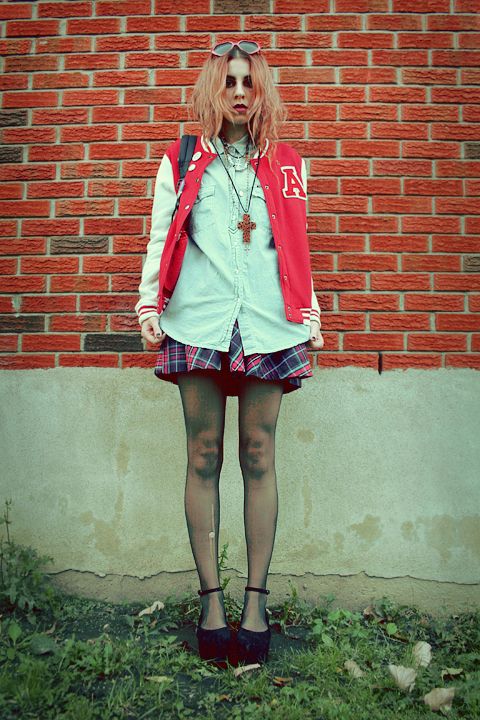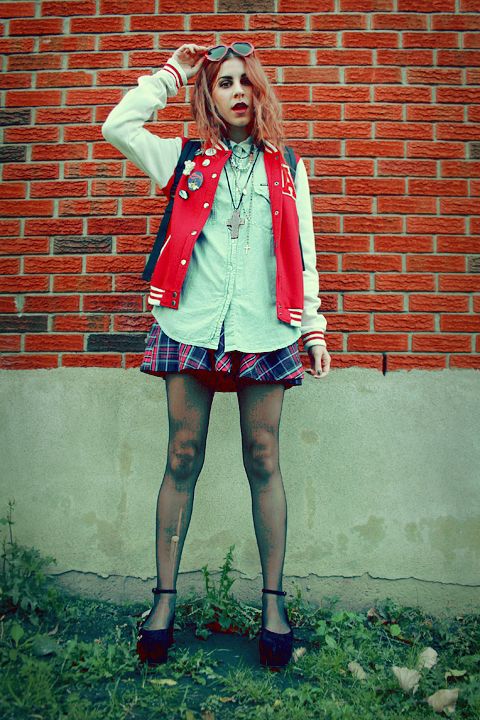 Varsity look inspired by Rookie, and by my adoration for school (especially around this time).
Incidentally, my (only) class tomorrow was cancelled so looks like a fun day at home alone DIYing and doing my nails and reading and (possibly) early morning writing on the porch with a poncho and coffee. I might set my alarm and everything.
First episode of season 5 of Castle airs tonight! AH. I'm so excited.