This weekend I went thrifting/yard sale hopping downtown and found the coolest things for so cheap.
The fur thing and the blouse together were $1, and the shoes were $3 ! This is how everyone should shop. Haha.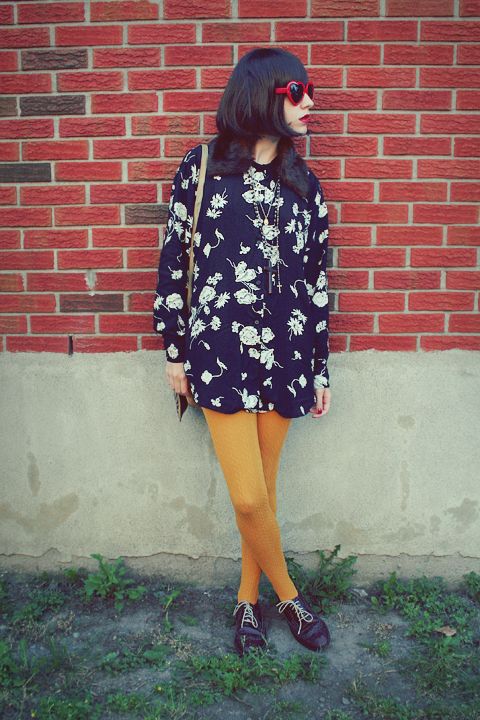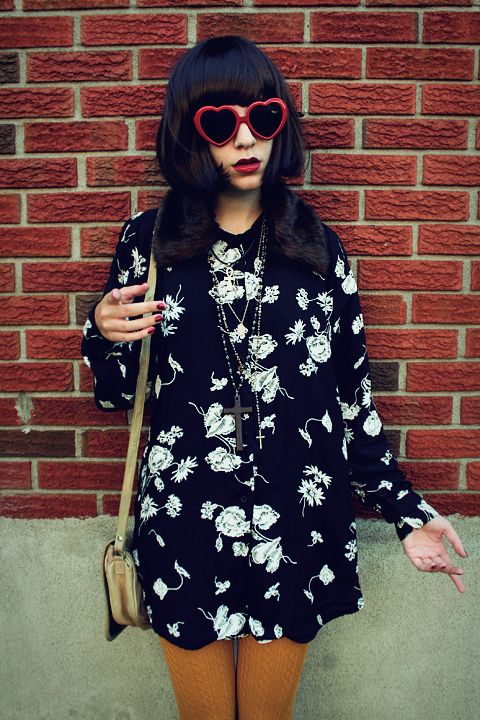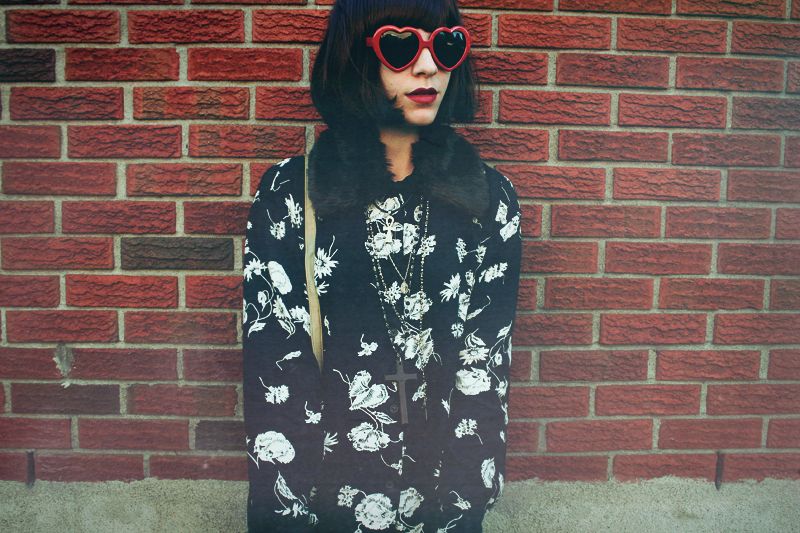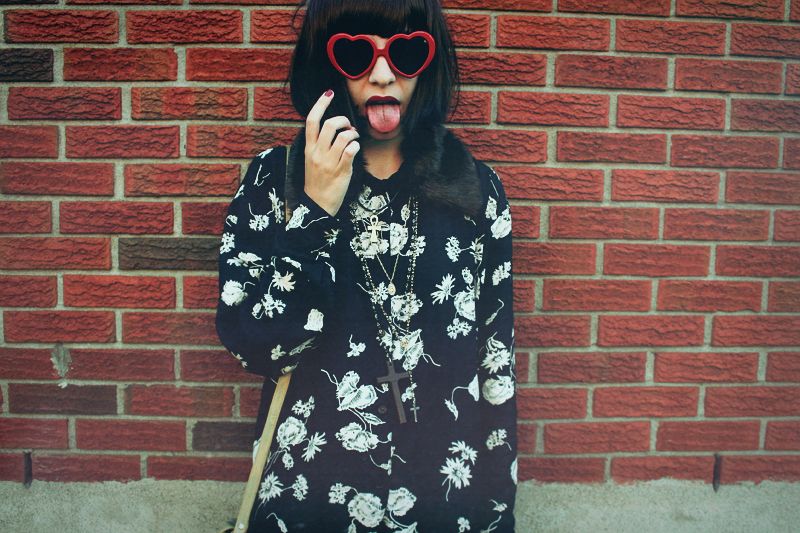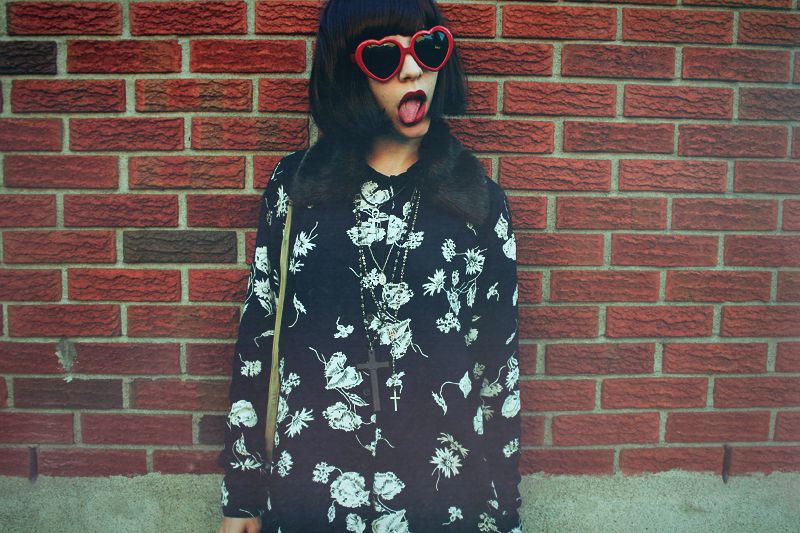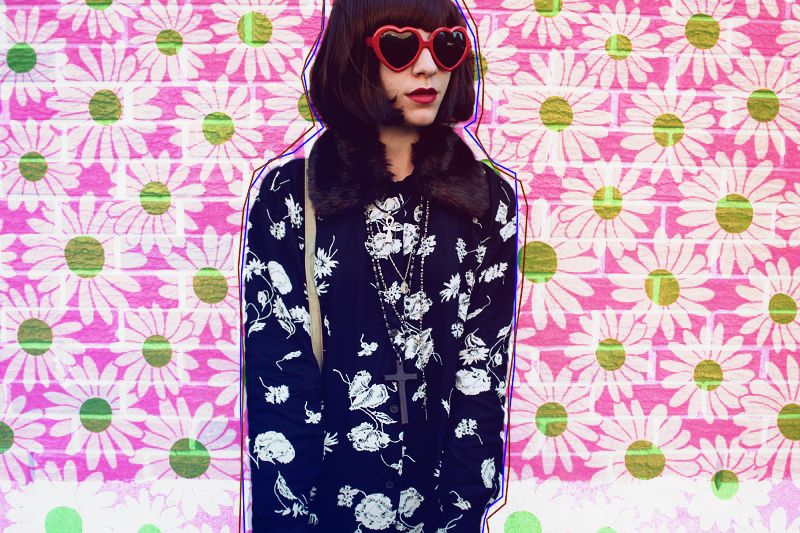 Here are some photos from the weekend.
First we went to Retroville, the coolest little shop for vintage knick knacks.
Thrifting at the Salvation Army. :)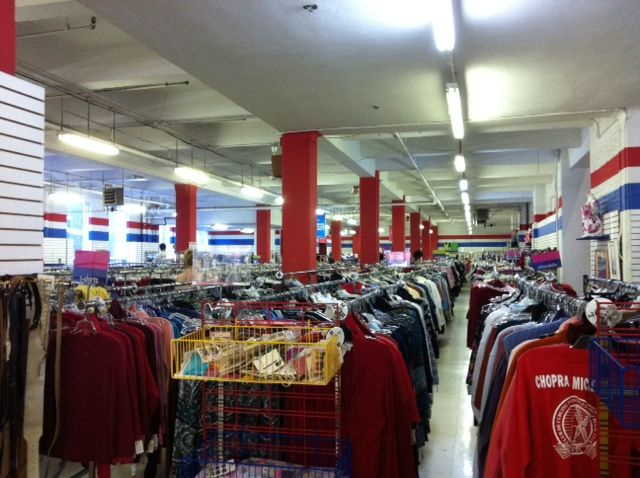 Then we ate at Dominion, which is pretty much a 1940s time capsule. Even the bathrooms. Fucking ace. (Yes British slang was needed)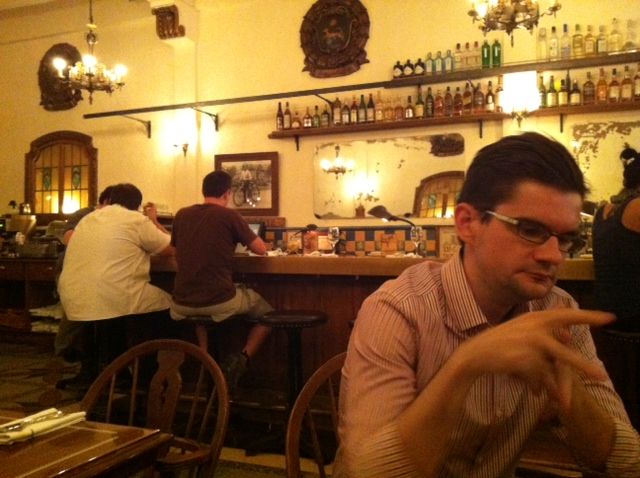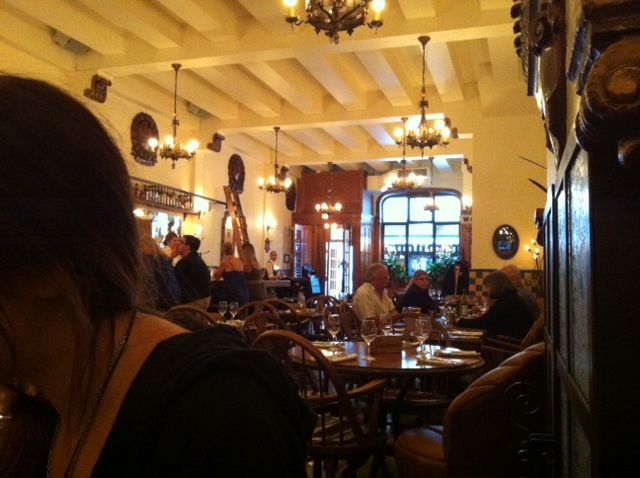 Look at them sugar cubes.
My desert was "waffle balls in syrup" with black tea ice cream. @_@
Some vids I snapped